Admin, November 29, 2016
Mead has played an important role in the belief system and mythology of people dating back into BC; now it plays an important role in the prosperity of the honeybee through our Beehive Brae Mead.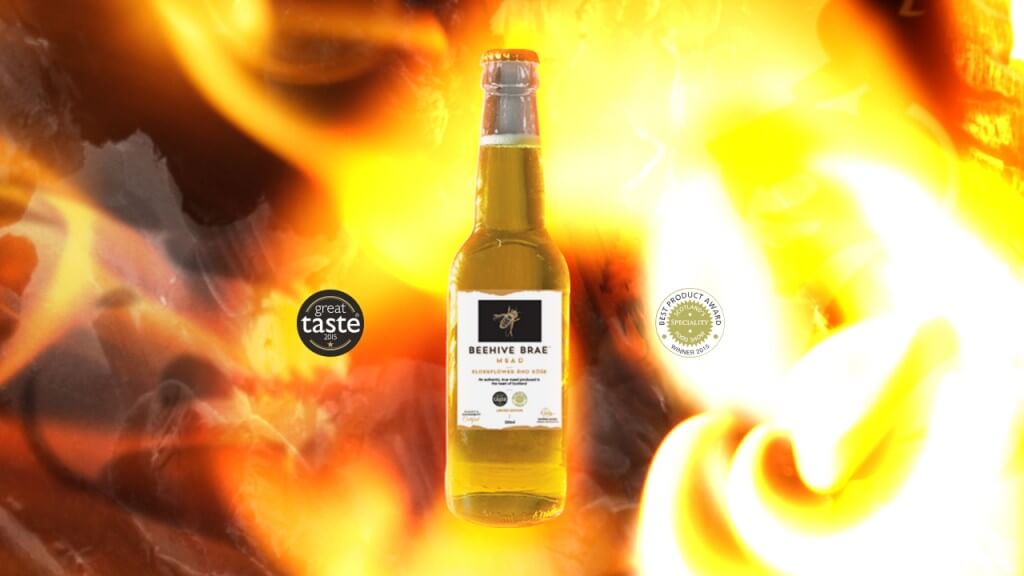 Most commonly associated with Medieval times and traditions our Mead is certain to become a legend in its own right. Its floral honey bouquet arising from the rose and elderflower contributions is countered nicely with a dry acidity carried in its light carbonation. While we like to keep it historically accurate by shunning preservatives and using a pure honey foundation, in a modern twist of fate Mead is entirely Gluten free.
The honey content of our Mead has not only lent its name to 'honeymoon' where enough Mead was given to newly married couples to sustain them for the first moon phase of their marriage; our Mead sustains our marriage to the Honeybee and our plight to increase its at-risk populace in the UK.
Admin, November 23, 2016
This year we're shunning Black Friday as part of what's becoming a global phenomenon with like-minded companies such as REI in the US and their #OptOut campaign.
Plan Bee is first and foremost a sustainability business, an eco-innovator and the driving force behind a movement to protect and preserve dwindling honeybee populations across Scotland, the UK and beyond.
By hijacking Black Friday and 'painting the town' Black and Yellow we're suggesting you join us in deserting the high street and heading for the hills…or indeed the park or garden; nailing your colours (of the bees, naturally) to the mast.
Seize back the day that's been commandeered by consumption, spending and the horror stories of mass produce at mass discounts causing mass riots.
By opting out, or opting to #beefree you have the chance to fill your boots with the longest running sale with the lowest price possible but with the biggest consequences if it ever goes out of stock – nature.
However you opt to #beefree this Friday let us know about it by tagging us.