Meet the Bee Team
Warren Bader is the CEO and Chief Beekeeper of Plan Bee Ltd. He left sunny South Africa to continue his work in advertising and music video production, where he worked with a wide variety of stars ranging from Tina Turner to Boyzone. In order to alleviate the stress of the glamorous lifestyle he found himself an allotment and began growing heritage fruit trees and other fruits and vegetables that couldn't be bought in the shops. It wasn't long before he began dabbling with beehives and from then on he was hooked. That passion for bees, honey and sustainability has been the foundation on which Plan Bee Ltd has grown.
Find Warren on LinkedIn – Contact Warren at warren@planbeeltd.com
–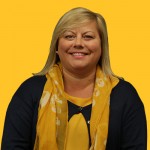 Alison Bell – Office Manager
Alison joins us after nearly 17 years with Virgin Media and brings a wealth of knowledge of customer service, events management and employee engagement.
Alison is a busy mum of 2 and at the weekends can be found running around after her boys – or at a scooter rally with her husband and friends.
Julia Pyburn – Worker Bee
Studied law at college and joined the Redwood Group, working her way up to HR Manager/Assistant Company Secretary. She has good all-round experience of growing a small company.  A lifelong gardening enthusiast, she loves baking, ballet and fell-walking.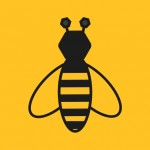 Wade Ball – Sales Manager
Bio coming soon…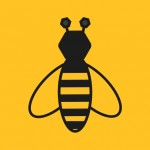 Andrew McCue – Beekeeper / Photographer
Bio coming soon…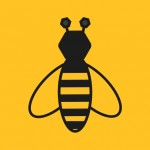 Tess Milton – Seasonal Beekeeper
Tess is our Southern Seasonal Bee Keeper, having previously worked in marketing before having a career change, she now works for Plan Bee indulging in her passion for all things Bees!
When Tess isn't hanging around the hives, you can find her with her son & the family Shetland pony (who both rule the roost) or surveying the UK coastal waters for cetaceans.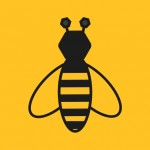 Christopher Strudwick – Seasonal Beekeeper
Chris began working with bees when he was 7 and has been running apiaries, teaching beekeeping and writing about bees for the last couple of decades. He is a life-long environmentalist with degrees in Ecology and Biological Computation. After starting out in science as an Insect Ecologist, he moved over to IT – for far too many years – before joining the EPA in Victoria, Australia, where he lived until recently.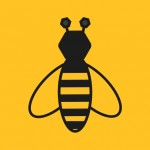 Christopher Bell – Warehouse Assistant
Bio coming soon…
---
Dexter Bader- Head of Security
Dexter Bader has been with the company since the early days and was promoted to Head of Security and Logistics when we moved to our current premises. All post and deliveries are personally checked by the diligent schnauzer. Dexter puts in very long days, but in his downtime he likes long walks, eating in and sleeping next to the heater.
If you would like to know more about Plan Bee, please look at this video. I think that you've never a better dog actor than me!
Sorry, Dexter doesn't have an email address!
---
Zsa Zsa Bader- Social Media Intern
ZsaZsa Bader is our social media intern. When she isn't keeping up to date on the latest fashion trends, she can be found eating fine artisan produce….and anything that makes it's way on to the office floor.