Admin, May 17, 2016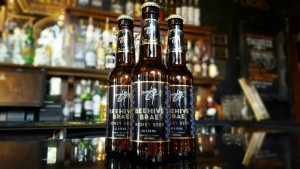 Everyone at Plan Bee was delighted with a certificate we received in the post recently.
Leading international hospitality chain, Hilton Hotels has added the company and our Origin Honey and Beehive Brae products to their procurement list.
This will allow the company to not only house our beehives, but to also stock our amazing honey beer and use our Origin Honey products on their menu.
We are grateful to Hilton for providing us with this opportunity and look forward to working with them closely in future.
If you work in the hospitality sector and are interested in working as a beehive management partner with Plan Bee Ltd, or in stocking our award-winning Origin Honey and Beehive Brae ranges then please contact buzz@planbeeltd.com