Admin, December 8, 2014
A slow burning, flickering candle filling the house with scent provides an atmospheric comfort on a cold winters night. But candles don't just make a relaxing Christmas gift, they are linked with the festive season and religious celebration in a number of ways.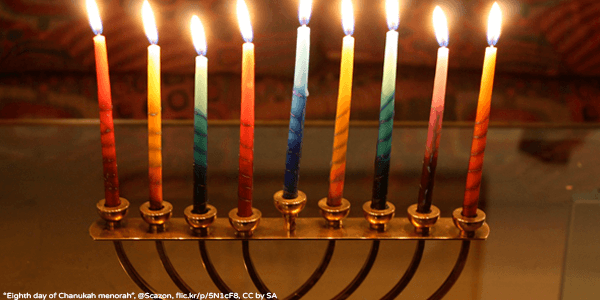 For eight days in December, one candle is lit each day and placed on a distinctive nine stemmed candelabra to celebrate Hanukkah – the Jewish Festival of Light, which has been observed for over 2500 years to mark a miraculous event in Jewish history. Plan Bee's candles made with only pure beeswax and cotton are considered kosher and can be used for this purpose.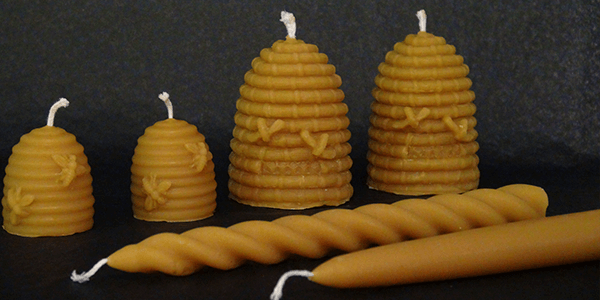 But their connection with this time of year goes even further back, when used by pagans during the ancient winter solstice to remember that spring would soon come. Candles would come to specifically symbolise Christmas during the middle ages and later to actually decorate the Christmas tree before safer electric lights! Today, carols by candlelight services are still a popular and atmospheric way to mark the connection between candlelight and Christmas.