Want to start your very own hive? We can help you.
One thing we've learnt from bee-keeping is that there's strength in numbers: it's a principle which applies just as well to raising funds as to making honey!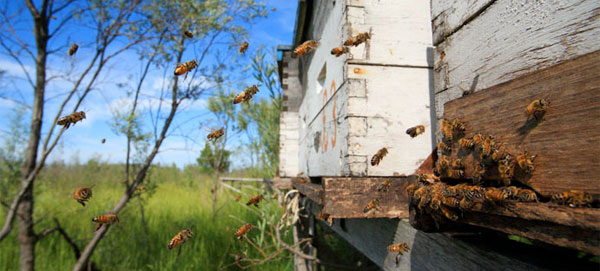 Crowd-funding is a simple, quick way for communities to raise the funds for their own beehives. Just fill in the form on the right with your details and we'll drop you a line with an idea of costs and feasibility – then, if you're happy with the plan, we'll host it on our site.
If your campaign is successful, we'll deliver your beehive and let you enjoy the bee-nefits; if it doesn't reach the target, we'll refund anyone who has committed funds and it won't cost you a penny.
Our top tip for successful crowd funding: Spread the word! Share your campaign on social networks, by email, or even in community newsletters.
Fill in the form on the right to get started!