Admin, December 19, 2014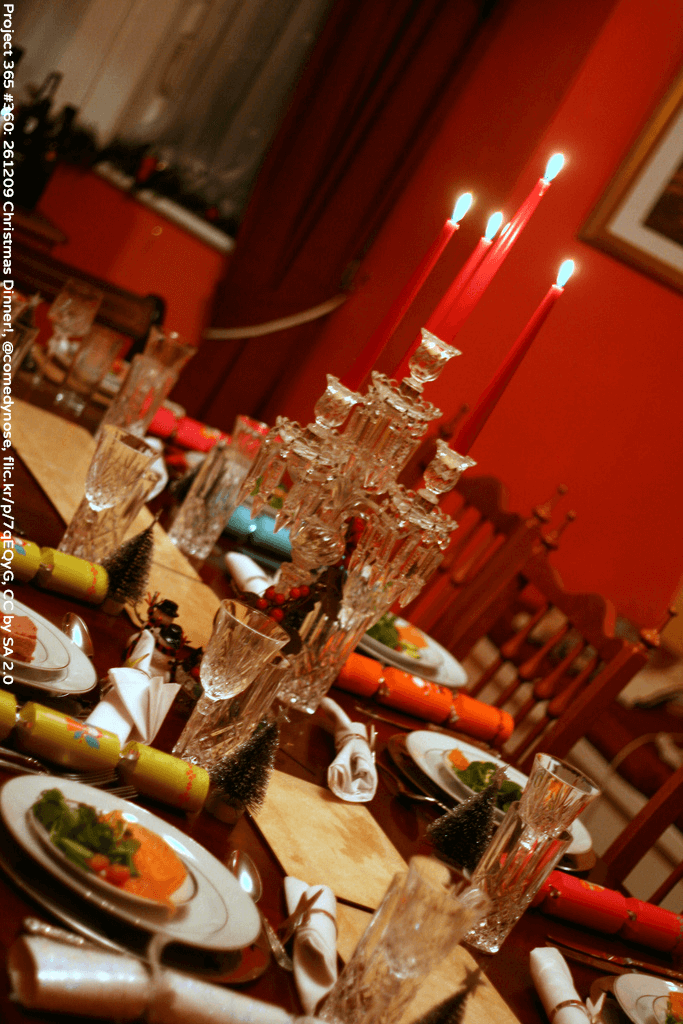 It's the season for spending time with loved ones, giving and goodwill to all men, but Christmas is also a time when we seem to indulge in rich and decadent food and drink just that little bit more than usual – to eat, drink and be merry. There are a few seasonal menu staples that benefit from honey as an ingredient, so let's have a look at what you could serve up for Christmas dinner that benefit from a drop of the nourishing, sweet stuff.
The Turkey
You can't get more traditional than a turkey but why not give it a twist by coating it in honey before roasting. Melt two tablespoons of runny heather or blossom honey into 50g of butter in a pan before pouring hot over the turkey. As the mixture cools it will stick to the skin, then put in the fridge uncovered to marinate for 24 hours. Roast as you would according to weight and baste the bird frequently. The honey coating will gradually turn the skin dark brown and leave the meat beautifully white underneath – looking dramatic and tasting delicious.
The Ham
More well known, is a honey glazed Christmas ham, which can be served hot on the day or prepared in advance and enjoyed cold. Cook the gammon joint in your chosen stock and make the glaze by adding 125g of runny blossom or heather honey to 100g of demerara sugar, 25mls of sherry vinegar and 50mls of Madeira wine in a pan before simmering until it darkens and becomes thicker. Pour the hot, syrupy glaze over the ham and roast according to weight and basting frequently with the mixture. You might eat hot at the Christmas table but you will be coming back for the cold leftovers on Boxing Day!
The Veggies
Either of these go fantastically well with a side of heavenly honey roast parsnips and carrots. Parboil the veggies then melt a tablespoon of either runny or set heather or blossom honey into a pan with 50gr of butter, 60ml of olive oil, chopped fresh thyme and sea salt and ground black pepper. Drizzle over the parsnips and carrots and roast in the oven until they soften and caramelise, filling the room with a lovely sweet scent. That's the mains done, but there is still plenty honey left in the jar for some other sweet treats…