Buzz, February 14, 2015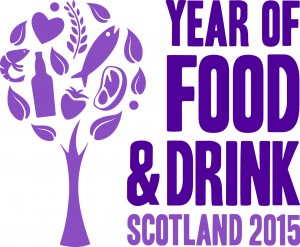 Happy Valentines Day! Perhaps you and your loved one may sip some champagne or enjoy a bottle of wine with a meal to mark the occasion,but did you know that the original, romantic imbibe of choice is mead – so much so that the term honeymoon was inspired by this ancient and long loved drink.
Ancient Origins
The origins of mead stretch as far back as 10,000 years, making it possibly the oldest known fermented alcoholic beverage, enjoyed long before wine and beer and common among many cultures. Traditional mead is fermented honey and water and there is a rich history associated with the drink; from early attributes that the intoxicated state it produces being that of communicating with the spirit of a god, to its current renaissance – thanks to the popularity of the fantasy series, Game of Thrones and an increased interest in Medieval history.
Honeymoon
And it was in the Middle Ages, that the drink spawned the term honeymoon. Before then, in pagan marriage celebration, mead was drunk by the couple in the month that followed their union as it was believed that it would help the couple conceive a son or at least promote fertility and virility. The time the couple would spend together, away from their respective families in order to conceive was a month (a moon) and the mead they drank together was of course, made from honey. This tradition survived into Europe of the Middle Ages where the term first appears, but by then it was also appropriated by wedding guests to toast the bride and groom at the close of festivities, before a month's supply being provided to the married couple as a gift.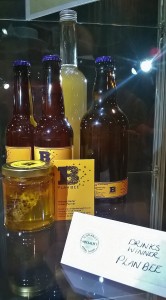 Elderflower & Rose Mead
Because of drinks widespread use across cultures and the globe, there are other reported early traditions elsewhere of mead being drunk by the couple for the month before the wedding – again, to help increase fertility for conception after the vows. Pre or post marriage, these claims are not to be disregarded given honey's qualities as a true aphrodisiac. Certainly, here at Plan Bee Ltd we have been loving our time conceiving and developing (tasting, perfecting, tasting again) our award winning Elderflower & Rose Mead and we hope that you will share a bottle with your loved ones when it becomes available later in the year (a month's long supply will also be available) xxxx