Admin, August 24, 2015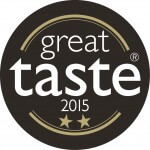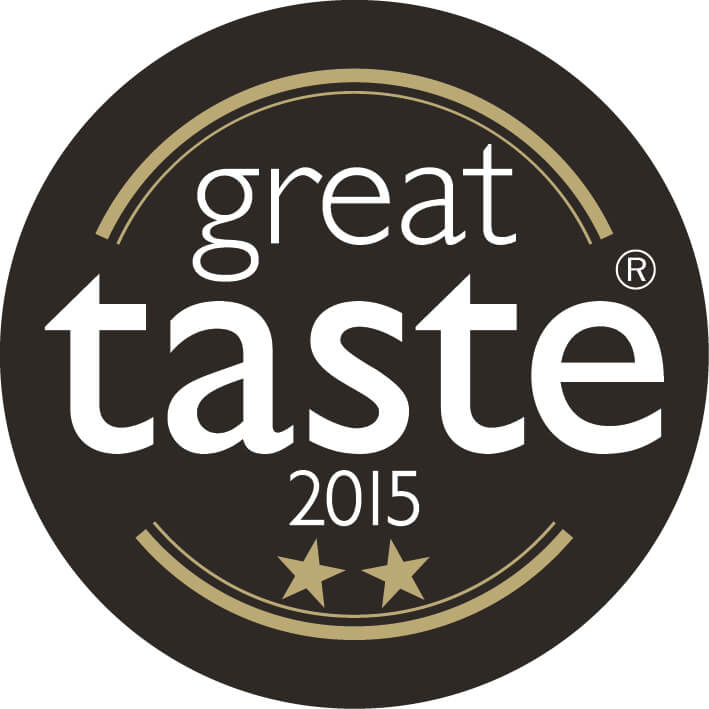 The snapping up of Plan Bee's Origin Honey by exclusive Swiss department store Globus is the first large export of the prestigious brand since it lifted gold stars from the Guild of Fine Food.
Origin Honey gained two stars for its Heather Honey and an individual star for its Blossom Honey at the organisation's Great Taste Awards, the eminent food industry Oscars. This was among a total of FOUR stars achieved by the company.
John Farrand, managing director and organiser of Great Taste said:
"Plan Bee has done exceptionally well in its first year of entering Great Taste. To receive three awards overall, one of which is a 2-star rating is testament to the quality of this honey. The judging process is rigorous, with a minimum of 10 palates, at least, tasting each product and Plan Bee should credit themselves among the UK's elite food producers."
Plan Bee works with the Glengoyne distillery to produce a whisky blended rich honey product, which was a key part of the Globus order. The robust tasting heather honey and runny Scottish blossom honey also comprised the remainder of this inaugural export for the retailer which is considered in the same vein as Harrods and Selfridges on the continent.
"Globus is among the most exclusive stores in Europe, and has a clientele of discerning shoppers who expect the highest quality produce in their shopping baskets. The Swiss are renowned as among the most health aware nations in the world and will be not only well versed on the unique taste of Scottish honey, but also on its many health benefits. We are delighted to be working with Globus, who have not only shown their need for the highest quality products on their shelves, but also the importance of offering customers ethical products with a strong sustainability ethos. We look forward to working with them further and offering more Origin Honey products for sale on their select shelves."