Admin, December 27, 2014
Bartenders everywhere are increasingly using a more natural option to sweeten their cocktails – honey. Honey takes the edge off some spirits and has a depth of flavour that sugar syrups can't match and is now being used to create new cocktails and twists on the classics.
Honey cocktails have proved so popular with drinkers at New York's Waldorf Astoria hotel, that the beverage manager installed beehives on the rooftop of its 20th floor in order to have his own natural and unadulterated supply! We think this is a great idea, not just for the bars that care about their ingredients and want to stand out from the competition, but also to boost urban biodiversity in our cities.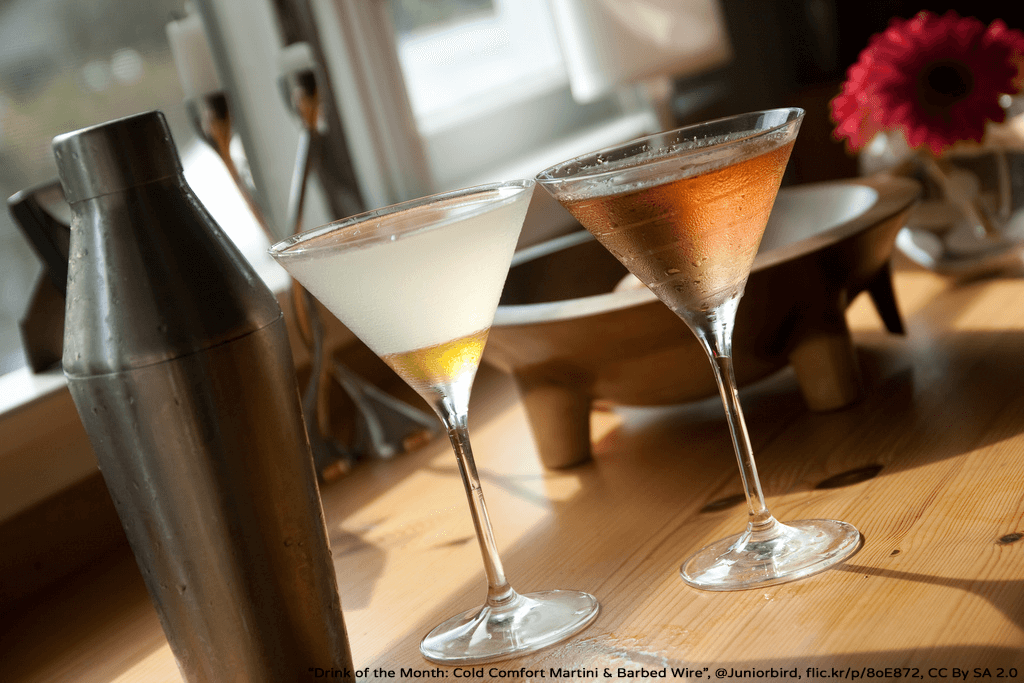 How about trying a honey based cocktail which is both delicious and a doddle to make – a Gold Rush. Make a simple honey syrup by mixing 15mls (a teaspoon) of warm runny blossom or heather honey, with a dash of warm water then add 50mls of bourbon and 25mls of freshly squeezed lemon juice. Shake in a cocktail shaker then pour over ice and sip slowly.