Admin, May 18, 2016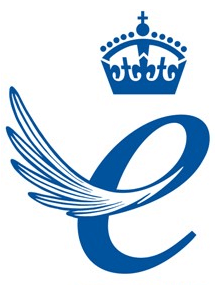 It's been a time of celebration and mild disappointment in the last few weeks.
While we have been receiving praise from a number of new partnerships (more to follow), we also received news that we had been unsuccessful in our bid for a much-coveted Queen's Award.
We were greatly pleased to have been nominated for this prestigious accolade, which is awarded for outstanding achievement by UK businesses.
There's always next year!