Admin, September 23, 2014
Plan Bee is thrilled to announce that we are an official honey supplier for the Ryder Cup!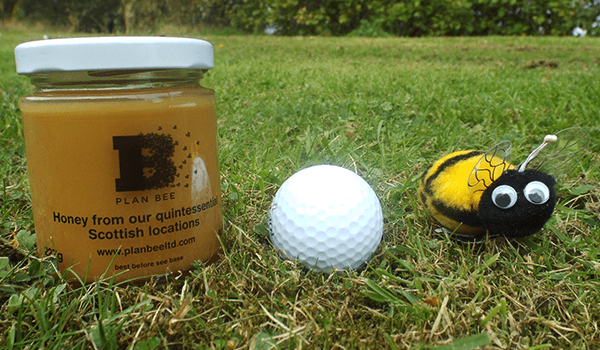 For the first time since 1973, and for the second in the history of the prestigious golfing tournament, Scotland will proudly play host to the Ryder Cup at the magnificent Gleneagles Hotel in Perthshire.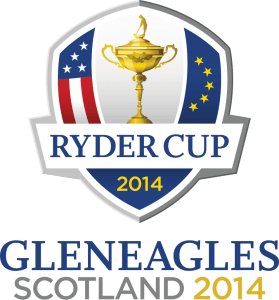 The Cup joins the incredible list of Scottish events that have taken place this year and what better way to welcome its guests than with some bespoke Scottish honey!
Our blossom and heather honey is a firm favourite with our clients and we are certain that they will satisfy the taste buds of the golfers and spectators alike in the Jamie Oliver's Fabulous Feasts tent.
If you are lucky enough to be attending this exciting event, why not pop by and say hello and have a chat about his 'driving ambition' for bee hives on golf courses or learn about how a bee hive could benefit your local golf course? He truly is an Ironman.
Sorry, please don't let the golfing puns drive a wedge between us!