Admin, May 16, 2016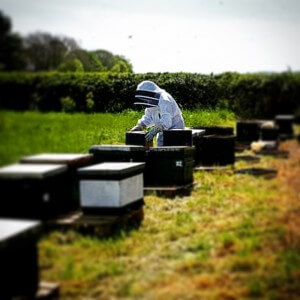 Plan Bee is buzzing with the opening of our second base in the south of England. The West Sussex facility will allow us to better meet the needs of our beehive management partners across that area of the country.
The base will be run by experienced bee-keeper, and former project Manager, Brett Adshead.
Already, Brett has established a strong group of colonies in the area and is starting to talk to local companies to help them exceed their sustainability ambitions.
For more information on Plan Bee Ltd and how we can help your business please take a look at our brochures and case studies, or visit us at www.planbeeltd.com