Admin, January 12, 2015
Propolis has long been used to treat various human conditions but researchers in Japan have recently discovered a previously unknown benefit of this natural remedy – they found that it can stimulate hair regrowth.
Propolis is a resinous compound derived from tree and plant sources and used by honeybees as a sealant to repair and coat their hives. Pictured is some propolis that Plan Bee Ltd took from our hives and you can see it is a rather tarry, waxy substance. Its antiseptic properties are harnessed by bees to inhibit fungal growth and bacterial growth in the hive and latterly by humans as a natural medicine for wounds, tumours and inflammation.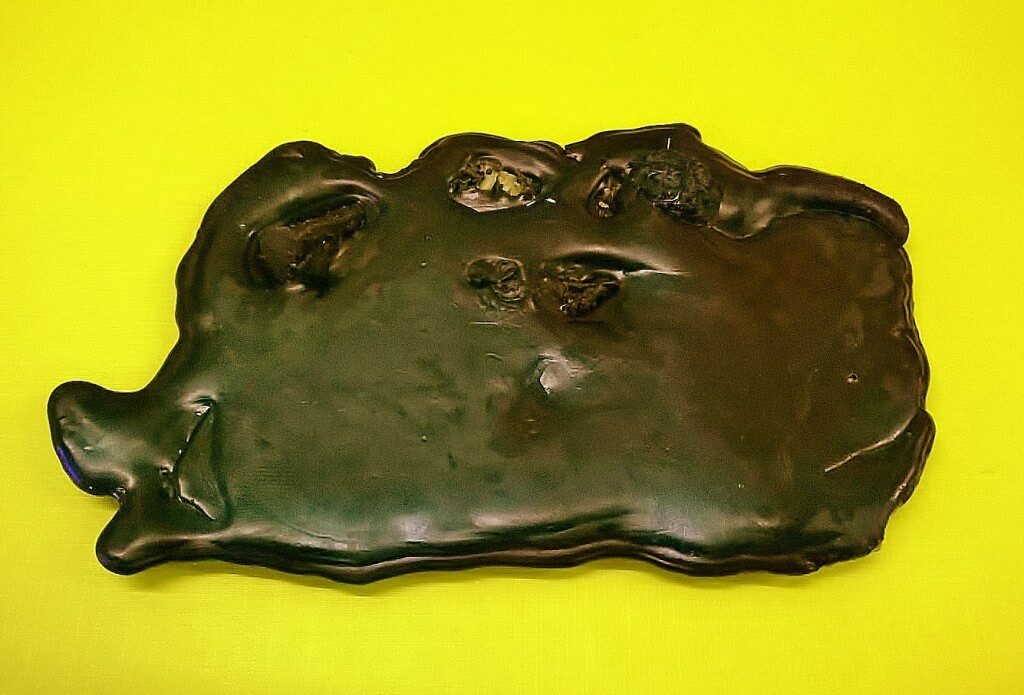 While more testing will be necessary, propolis was found to promote the growth of cells responsible for the production of hair follicles. Studies were conducted on mice, showing that those that had received a propolis treatment grew their fur back faster than those that were untreated. Inflammation is one of the main reasons for hair loss in humans and the scientists behind the research hope that what works for mice can work for us too. Expensive and painful hair transplants like Wayne Rooney's and fooling nobody comb-overs may be a thing of the past thanks to this natural remedy that the bees knew about first!