Admin, January 5, 2015
Honey and honey derived products are so popular in the Kingdom of Saudi Arabia that the inaugural Jazan Honey Festival held recently in the city, will be running for ten days. Some 50 beekeepers brought 25,000 kilos of honey products and rare honeys for display and also gave demonstrations on bee keeping and how honey is extracted from honeycombs.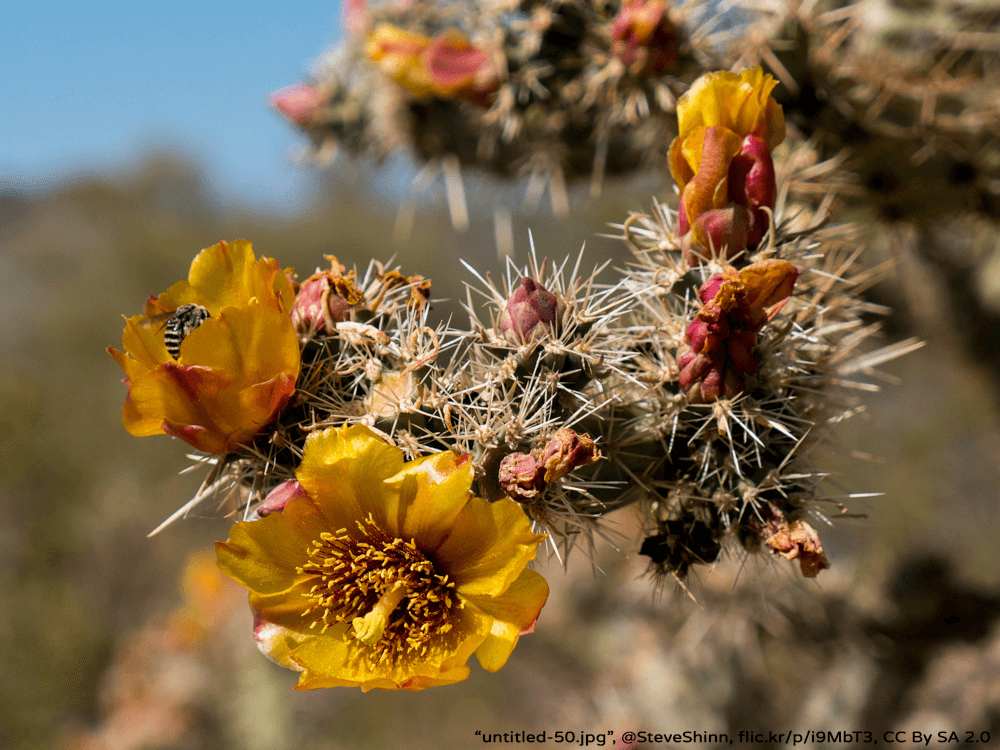 Saudi Arabia's honey market exceeds 23,000 tons per annum of which, 9000 is produced locally and 14,000 is imported. The country's Ministry of Agriculture aims to increase the amount of locally produced honey by transforming Jazan city into a 'honey reserve' – through initiatives such as a purpose built facility to raise queen bees and the widespread planting of lotus trees on side streets for their blossom.