Admin, August 21, 2015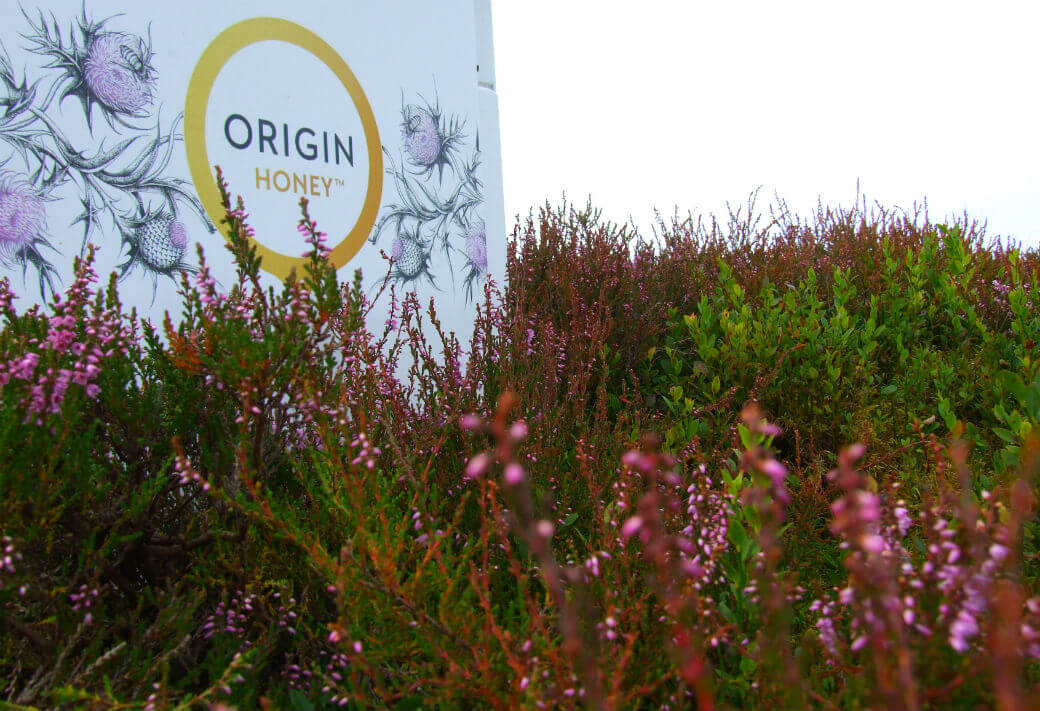 Scotland's leading food industry body is welcoming Plan Bee's Swiss export success.
Plan Bee worked closely with Scotland Food & Drink to prepare their international offering, with the organisation providing invaluable advice and support. It is an important year for Scotland, with businesses across the country looking to gain a foothold in overseas markets
during this Year of Food and Drink.
James Withers, Chief Executive of Scotland Food & Drink added:
"Plan Bee's Globus listing is great news. Scotland is rife with innovative companies like Plan Bee who are making great contribution to Scotland's growing reputation as  a Land of Food and Drink.  Premium products produced to high standards with a great provenance story are central to the sector's efforts and whilst our iconic products like Scottish salmon, Scotch whisky and Scotch beef are well known, we are blessed with an amazing diversity of products too. Honey is also now making its mark in international markets and as our industry continues its efforts to drive up export trade, it is great to see Plan Bee making its own significant contribution."
The company's sustainable honey products have already received acclaim from high-profile customers with the product used at the 2014 Ryder Cup at Gleneagles and by leading television chef Jamie Oliver. With the help of Scotland Food & Drink, Plan Bee is already looking at a number of other overseas markets in which to export its Origin Honey branded products and Beehive Brae Mead.
For further information please contact: buzz@planbeeltd.com