Admin, August 12, 2015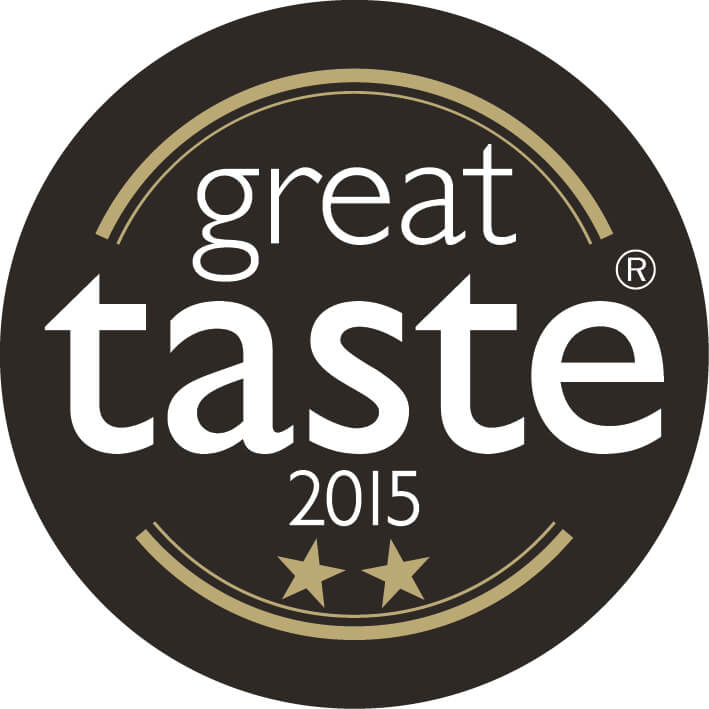 Leading sustainability business, Plan Bee Ltd has just scooped a total of FOUR stars in the Guild of Fine Foods, Great Taste Awards.
The company's Origin Honey brand lifted a prestigious two stars for its Heather Honey and an individual star for its Blossom Honey. The company's Beehive Brae Elderflower and Rose Mead also bagged an individual star in the eminent food industry Oscars.
John Farrand, managing director and organiser of Great Taste said:
"Plan Bee has done exceptionally well in its first year of entering Great Taste. To receive three awards overall, one of which is a 2-star rating is testament to the quality of this honey. The judging process is rigorous, with a minimum of 10 palates, at least, tasting each product and Plan Bee should credit themselves among the UK's elite food producers."
The Great Taste awards are recognised as a stamp of excellence among both consumers and retailers alike. All products are judged by over 400 professionals, ranging from chefs, restaurateurs and producers to food critics and journalists in the world's most coveted blind-tasted food awards.
More than 10,000 products were judged, with Plan Bee's produce being among the leading entrants across the UK. Food buyers from leading stores Harrods and Selfridges were also joined by counterparts from Marks and Spencer and Waitrose on the judging panel.
Mark McDavid, Plan Bee's Chair added:
"Our Origin Honey and Beehive Brae Meads are rubbing shoulders with among the finest foods in the UK. For two fledgling brands to be considered among such an exceptional field of products at this stage in their development is truly outstanding. Plan Bee offers one of the most exciting brand ranges I've ever seen in over 30 years in the industry. It's sustainability and traceability are also unrivalled. We are delighted to be recognised by such an esteemed industry body and look forward to entering more of our products in future."