Admin, August 19, 2015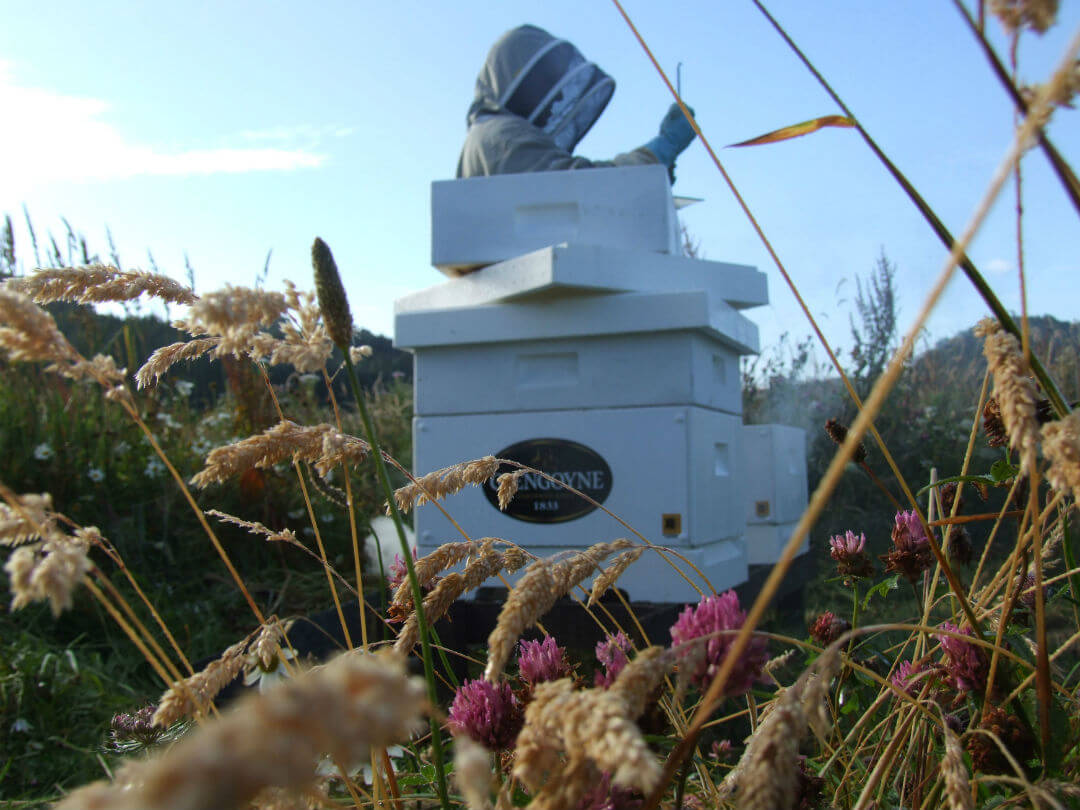 Exclusive Swiss department store Globus has swooped to snap up the first large overseas export of award-winning Origin Honey, Scotland's leading sustainable honey brand.
Origin is produced from Plan Bee Ltd's ethically managed beehives which support dwindling honeybee populations in Europe. The multi-award winning company
is a unique eco-innovator,
producing the highest quality
Scottish honey.
Nirmala Alterher, Globus' Head of Corporate Communications said:
"Our customers expect unique brands of the finest quality, and that's certainly what Origin Honey has to offer. The blend of Scottish heather honey and Glengoyne single malt whisky is certain to become a favourite with our clientele, and fully embodies our 'savoir vivre' ethos."
For further information please contact: buzz@planbeeltd.com